Impressions from 3daysofdesign 2023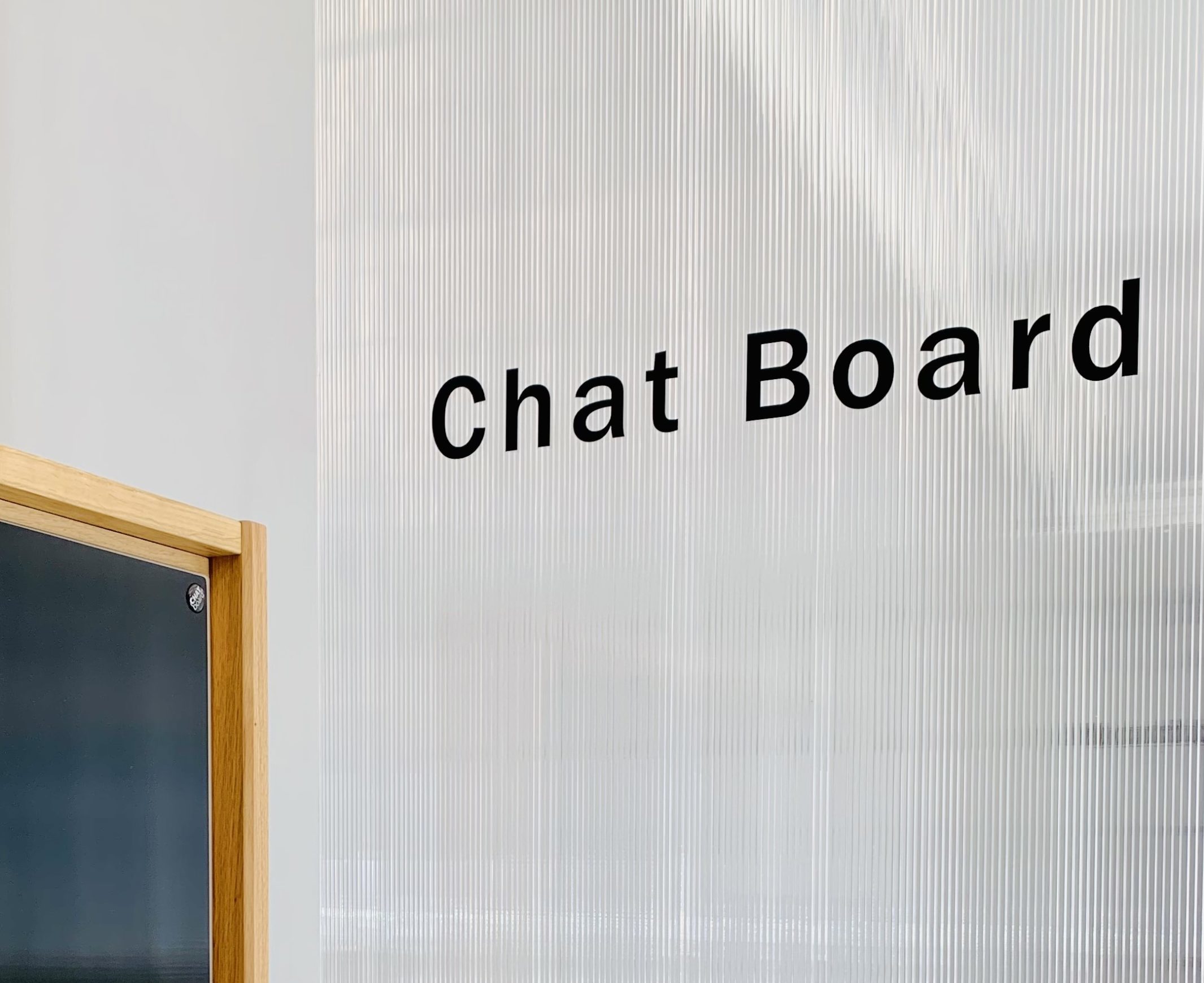 We would like to extend a big thank you to everyone who came out for this year's 3daysofdesign in  our sunny hometown of Copenhagen.
It was a true joy celebrating our shared love of great design with all of you, and were thrilled to meet so many wonderful people from across the globe.
You helped make every day extra special, and we can't wait to see you out there again.
Thank you!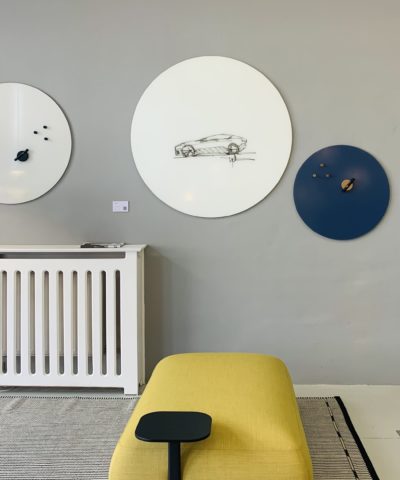 The new Orbit boards getting a beautiful debut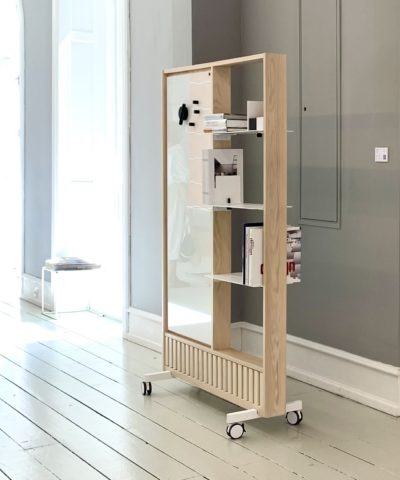 Dynamic Wood Acoustic Shelf looking exquisitely at home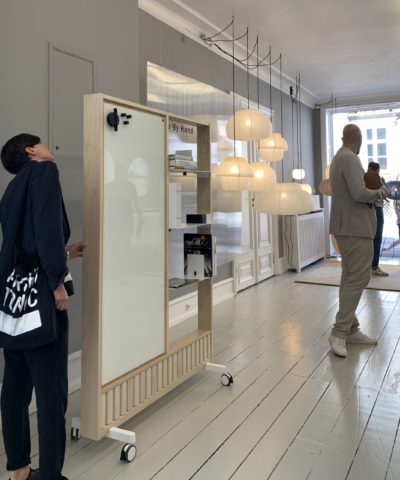 We love curious visitors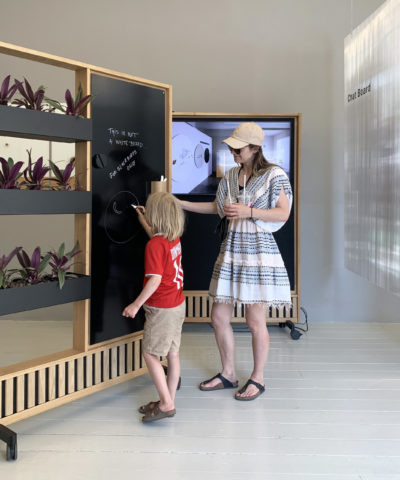 Creative expression has no age limits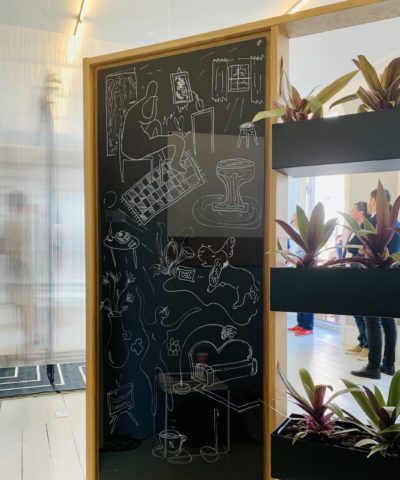 The more, the merrier!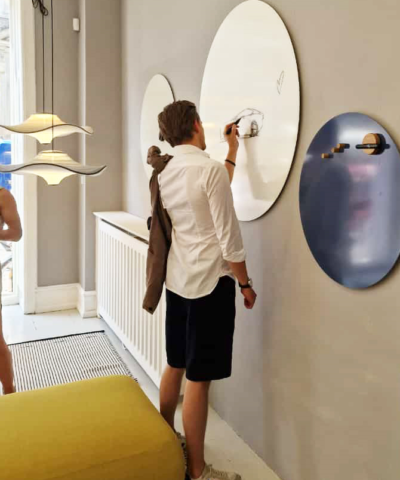 A designer leaves his mark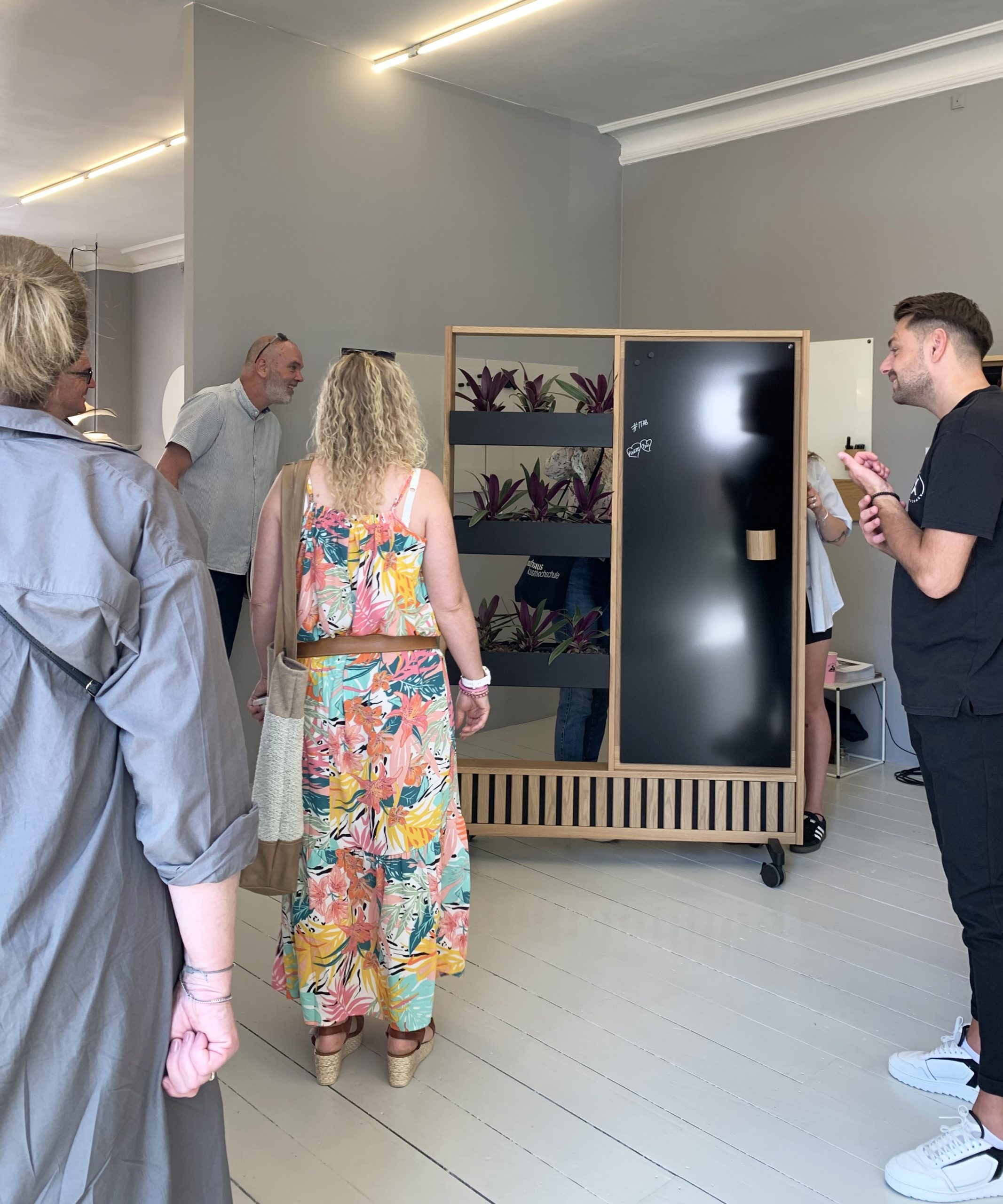 It is always all about the people