the power of colour

When shaping the surroundings in which we live and work, few things have as strong and immediate an impact as the use of colour. A carefully chosen colour can make a room come to life, create a specific atmosphere, and affect the overall mood and tone of any space.
Colours make powerful first and lasting impressions and they play an important part of any spatial experience.
The colour company
CHAT BOARD is an inherently colour-focused company and since the birth of the first signature glass board nearly two decades ago, the designs have always gone hand in hand with carefully selected, contemporary shades of their time.
Focusing on ensuring a current and comprehensive product offering in tune with ever-evolving market trends and demands, the CHAT BOARD colour palette has continued to grow and adapt with the times, honouring the company's close ties with interior designers, architects, and space planners.
Seeking to offer a fully formed colour selection that reflects our time, while accentuating the growing inclusion of natural materials in the designs, the CHAT BOARD colour palette has undergone an in-depth process of streamlining.
The expert
For this exercise CHAT BOARD called in an expert in the field, employing the services of Anne Marie Raaschou, renowned colour consultant and co-founder of Copenhagen design studio UNIT 10 who has created signature designs for esteemed brands such as Stelton, FDB Moebler, Normann Copenhagen and IKEA of Sweden.
In addition, Anne Marie has worked as a brand and creative manager for both Stelton and Normann Copenhagen and sits on the Danish Color Board, giving her the unrivalled understanding of colour in design that made her the ideal partner when it came to examining the CHAT BOARD colour palette, with the clear mission to refine and update this to reflect the company's evolution into a fully-fledged design company with a keen eye for the ever-changing trends and demands of the market.

The process
The first step was to investigate the global market trends, before putting the spotlight on CHAT BOARD's key markets to better understanding what was happening in each. Anne Marie did a thorough analysis of the different markets based on geography and put together a visual presentation of how different regions, countries and continents respond to different colours.
CHAT BOARD's business is about 85 percent export, but it is still very much a Danish company with deep roots in Scandinavian aesthetics and this was a key consideration to keep in mind throughout the process. Especially as Scandinavia is often looked on globally as a 'leader' in interior design trends.
Another consideration was the fact that CHAT BOARD has in recent years shifted its design aesthetic to bring out new collections using natural materials such as wood and wool fabrics by Kvadrat, which the colour palette should completement and accentuate.
The outcome
Under Anne Marie's skilled guidance, and following numerous consultations, brainstorming sessions, colour tests and experiments, a total of 37 colours were reduced to 25, with the first two new colours, Petal and Pine unveiled with Classic Crafted, the product launch of the autumn of 2021, and the next two, Ink and Stone seeing the light of day in the earliest days of spring, alongside the updated 2022 collection.
The newest additions
INK
Selected as the perfect partner for the CHAT BOARD range of cool and calming blues, Ink is a timeless shade of deep, pure blue, evoking images of the North Sea in autumn and hand painted Portuguese tiles.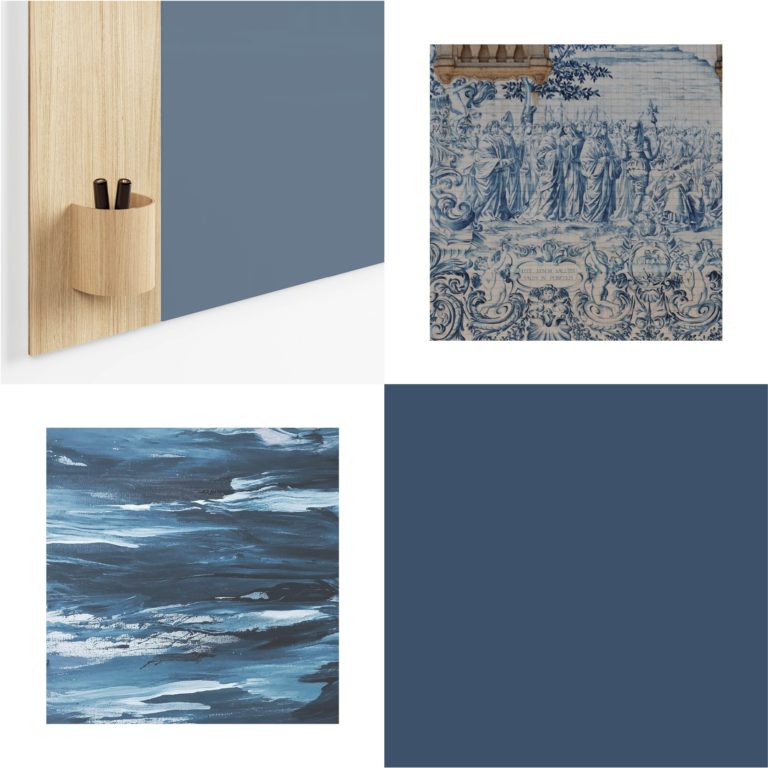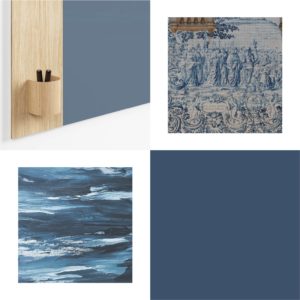 STONE
A gentle neutral with a subtly warm touch, Stone blends beautifully with the soft, earthy shades in the CHAT BOARD colour collection. The mood is that of ancient architecture and sandy beaches.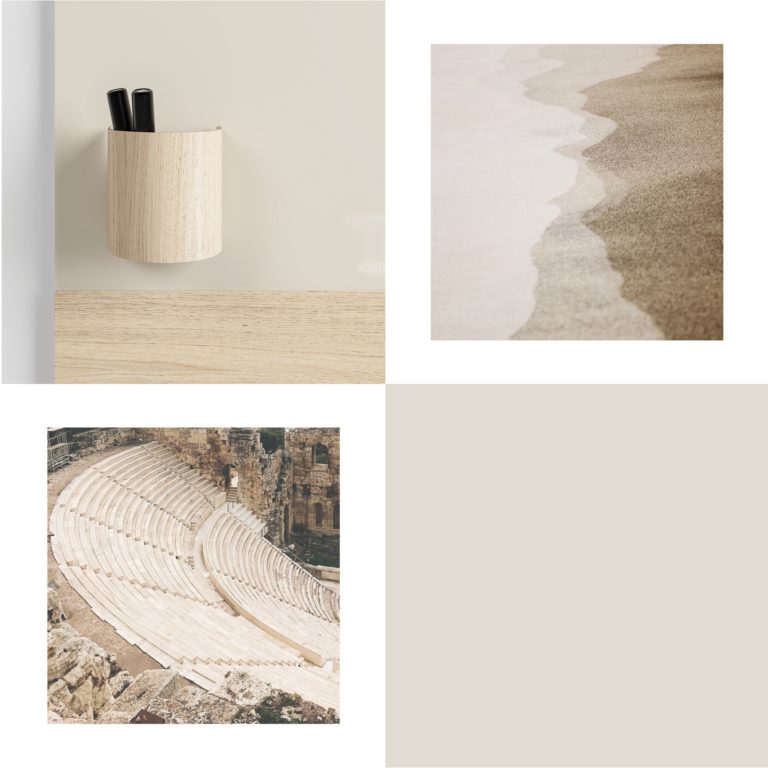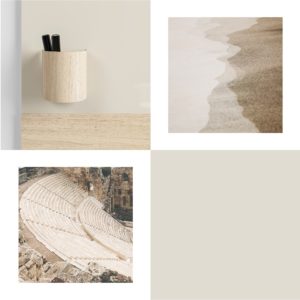 PETAL
Petal manages the rare balance of palest pink with broad appeal. Avoiding fully-fledged femininity, it is a slightly husky and very versatile completement to the gentle end of the CHAT BOARD colour spectrum, recalling Moroccan mornings and ballet slippers.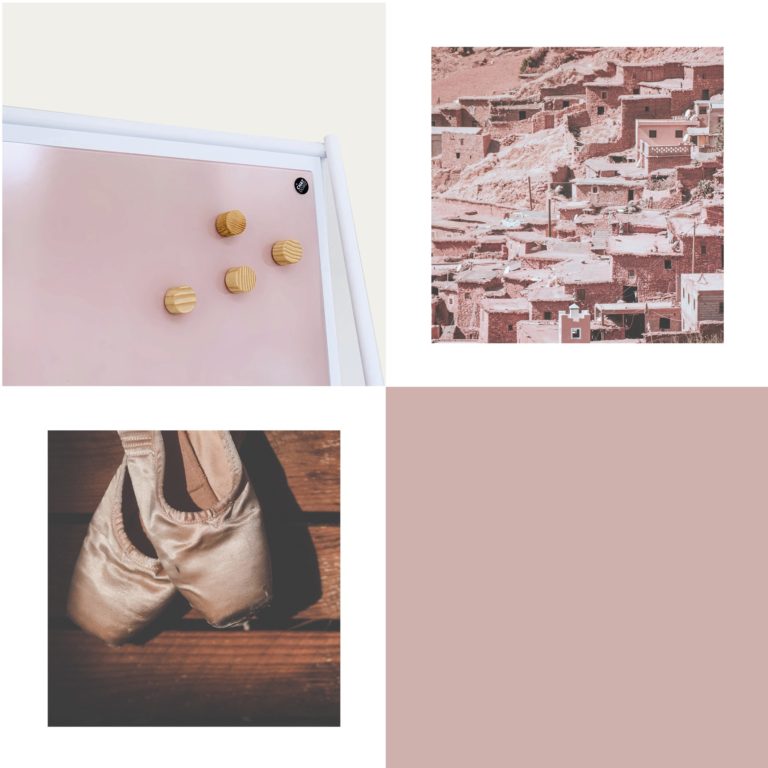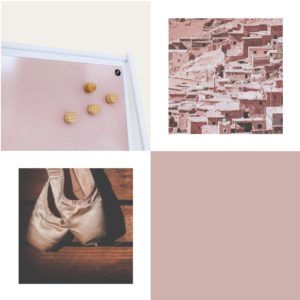 PINE
The reassuringly calm green shade of Pine completes the CHAT BOARD array of fresh and crunchy greens. Slightly more mature and self-assured it carries the memory of vast stretches of misty woodland and antique jade.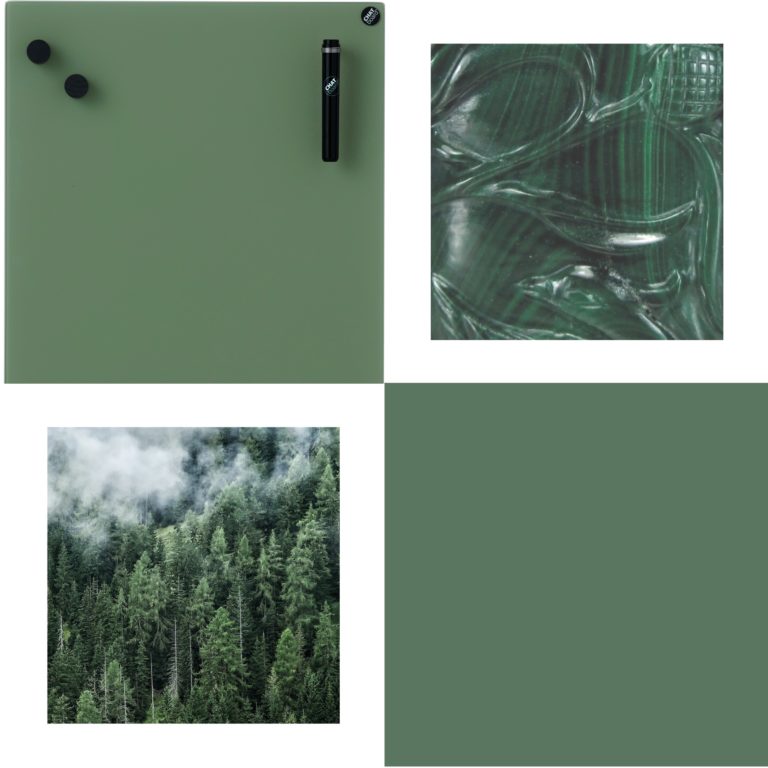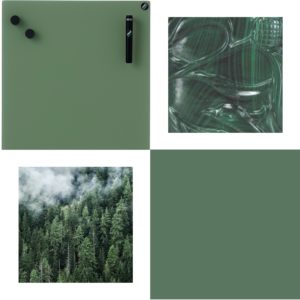 Room to play
Whether opting for subtle tone-in-tone themes, or going bold with contrasting and eye-catching accents, the revised range of 25 mood shaping shades offers plenty of room to play and create, and CHAT BOARD is now pleased to present a carefully composed colour palette that offers a broad range of standard colour options for its designs, as well as offering interior designers and architects to create bespoke colour matches to suit their needs.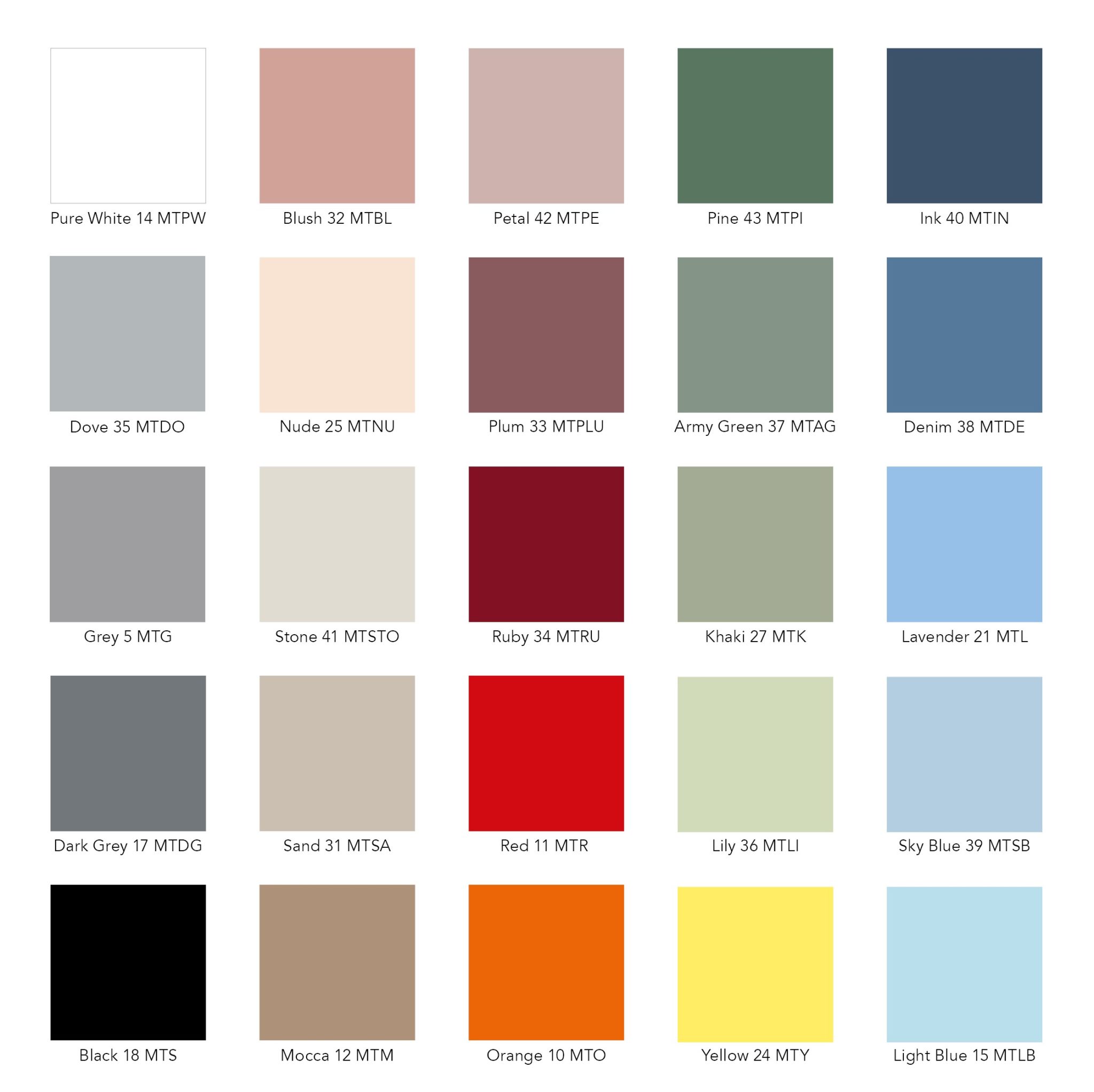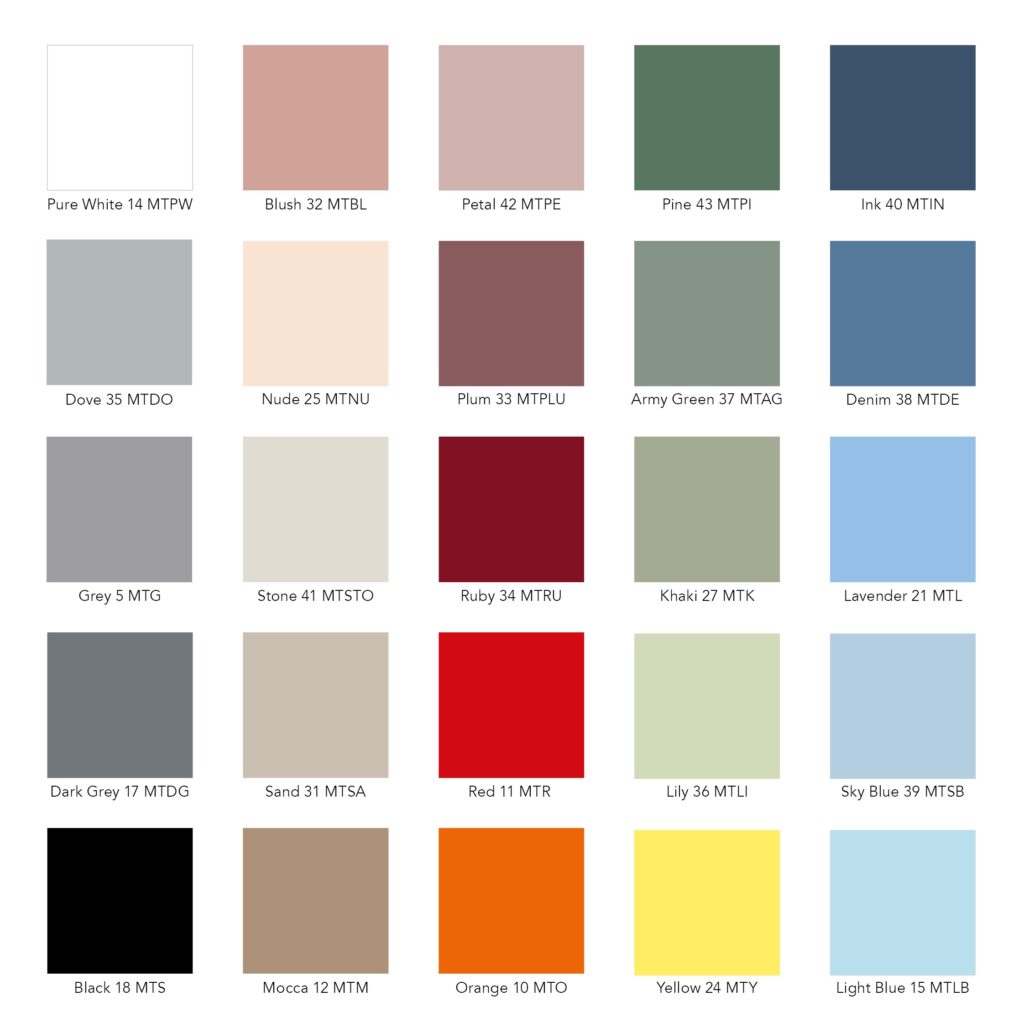 Download the full glass colour overview here: